Published on July 16th, 2011 07:45 AM Number of Views: 13862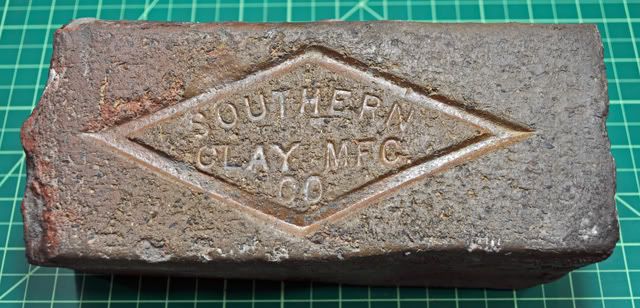 The Dixie Highway-Hastings, Espanola and Bunnell Road (also known as County Road 13 or the Old Brick Road) is a historic section of Old Dixie Highway in Florida, United States. It is located roughly between Espanola (in Flagler County) and CR 204 southeast of Hastings near Flagler Estates (in St. Johns County). This is one of the few extant portions of the original brick Dixie Highway left in Florida. On April 20, 2005, it was added to the U.S. National Register of Historic Places.

This road was built about 1766 when Colonel James Grant was governor of British East Florida. It extended from St. Augustine to Cowford (Jacksonville) and north to Colorain, Ga., across the St. Marys River. Later the road was extended south along the Matanzas River. Aided in part by donations from Grant's friends in South Carolina and Georgia, the road's chief financial backing came from local subscribers. It became a major artery of travel.
...